Our veterinary team in Brentwood welcomes you and your pet!
Here at Brentwood Animal Hospital, we always welcome new clients and patients to our full-service veterinary practice in Brentwood, Missouri.
We know you will be very happy with our services. Our veterinarians and staff are devoted to staying on top of the latest diagnostics, treatments, and wellness programs to maintain your pet's optimal health. Let's work together to keep your beloved furry friend happy and healthy!
We look forward to meeting you and your pets!
New Client Registration
Book An Appointment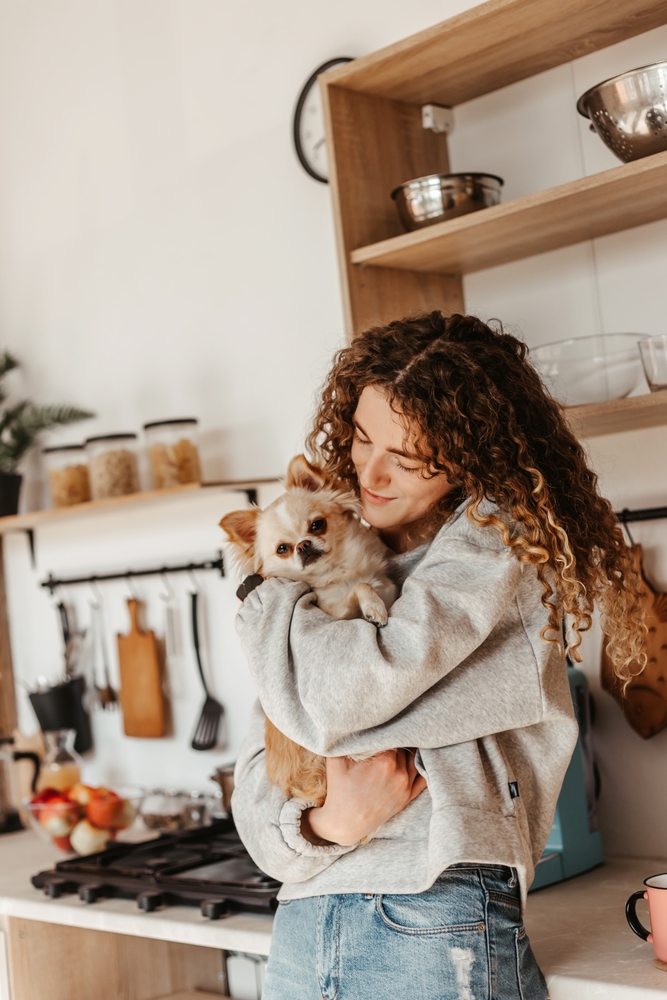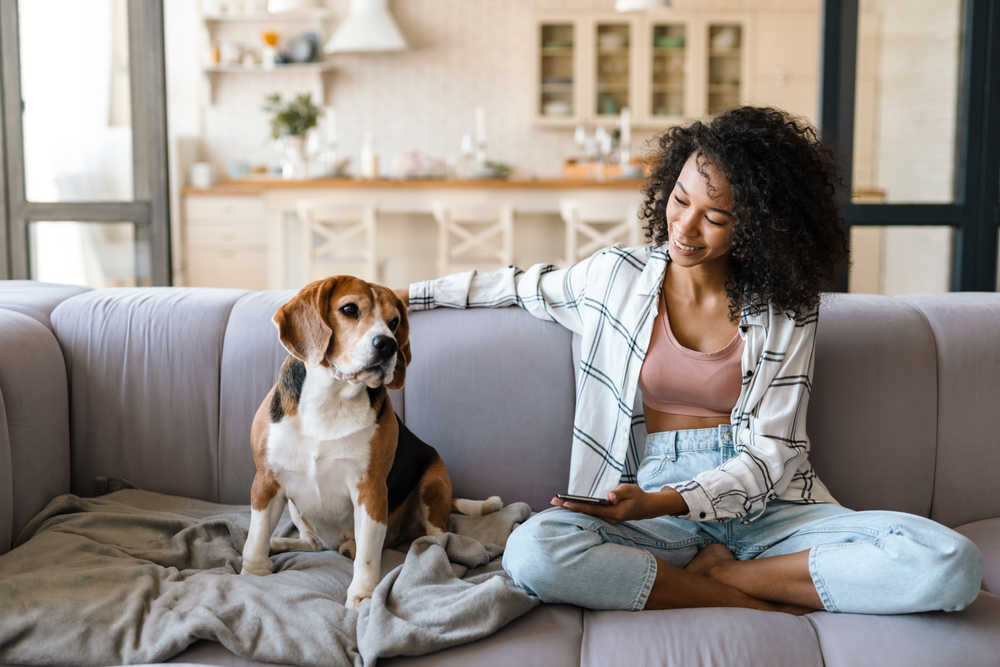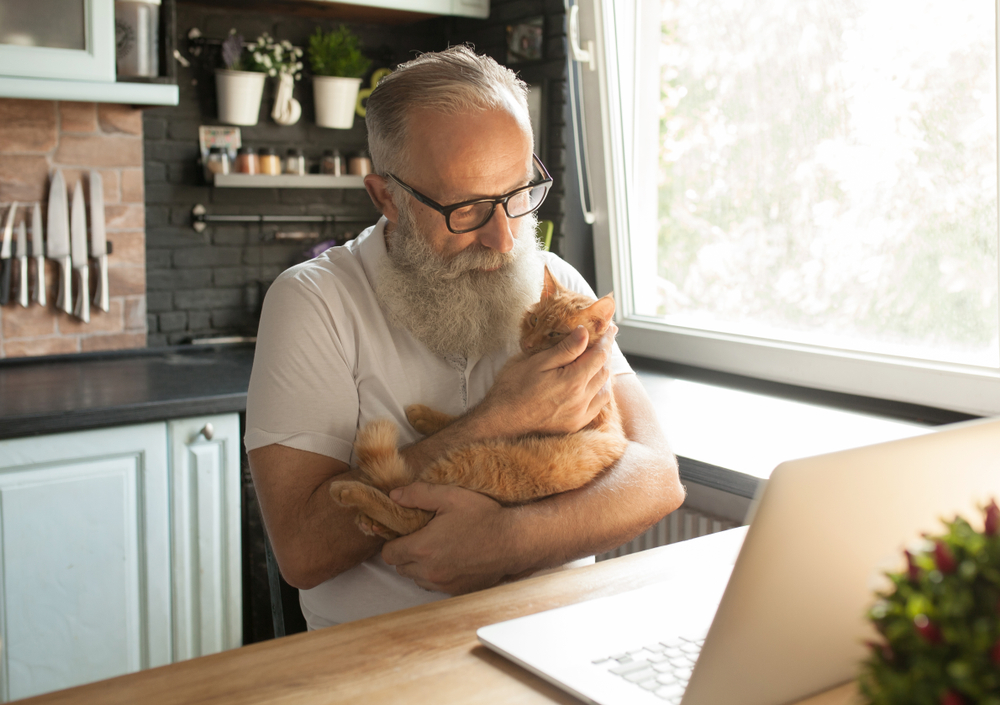 Payment Options
Payment is expected when services are rendered. In order to focus on our patients' needs, customer service, and minimizing costs, we do not bill.
We accept debit cards, credit cards (Visa, Mastercard, Discover) checks, and cash. All cards must be signed by the owner of the card.
When unexpected illness strikes a pet, unexpected expense strikes as well. Brentwood Animal Hospital understands this and is able to make some special arrangements through CareCredit and Scratchpay. It takes just 5 minutes to complete an application and will allow you to break down your payment into multiple installments.
You can apply for CareCredit here: www.CareCredit.com
You can apply for Scratchpay here: www.Scratchpay.com